Archive for May, 2008
May 22nd, 2008 Categories: Real Estate News
This month's Co Op Agent of the month is Beckie Meisenheimer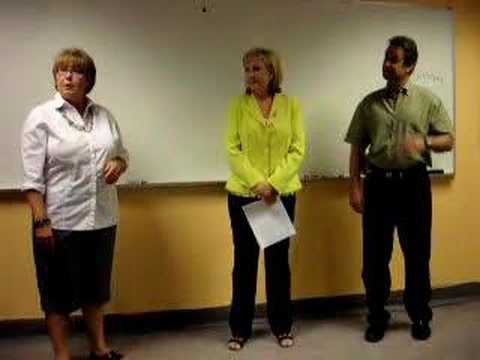 Posted by Rob Aubrey | Discussion: No Comments »
May 17th, 2008 Categories: Real Estate News
Salt Lake Real Estate Market 
The Salt Lake County Real Estate Market has seemed to found itself for the most part. We have seen slight improvement in most "not all" sections. Number of homes sold in April is up 3.75% over March, the average sold price is up 1.5%. While these are not numbers that suggest that the housing market is on the climb, it certainly does not look like it is declining either.
Now this does not mean all of Salt Lake is out of the woods. We still have to deal with pockets like Draper.  Currently there are 698 Active Listings in the City of Draper with an average price of just over $625,000 and a median price of $478,900 with only 48 homes sold in the last 30 days. However there seems to be a little traction catching in Draper, nothing to suggest that hangover is cured but it appears that the aspirins have showed up. Herriman is not quite as bad but has its own hangover. The unseen issues in Herriman are the available lots for sale. It will be some time before that is cured. It will be interesting to see what happens when the lot prices start bottoming out in Herriman.
| | | | |
| --- | --- | --- | --- |
| City/County | Active Listings | Sale/Pending | Sold 30 Days |
| Draper | 698 | 90 | 48 |
| Herriman | 409 | 76 | 35 |
| SLCo | 8,145 | 1,784 | 906 |
Some of the reasons for this activity is the increase of the FHA Loan Limits from $362,000 to $729,000. Prior to the increase anything over $417,000 was considered a jumbo loan and came with a higher interest rate. Now that there are better loans for amounts above $417,000 this will help those segments of the market climb back.
Posted by Rob Aubrey | Discussion: No Comments »
Copyright © 2007 3 Pounds of Real Estate Agent Login Design by Real Estate Tomato Powered by Tomato Blogs